This is a Hungarian recipe (tökfőzelék:), traditionally using a different kind of squash. I didn't find the English name for it, so please comment if you know it. Marrow is perfect for this dish and now it is in season, so we are indulging ourselves having it frequently this time around the year!
Ingredients
1 marrow
1 dl water
1 onion
half pepper
1 tbsp ketchup or 1 diced tomato
1 tsp paprika
half tsp salt
1 tsp dill (if fresh use more)
Thickener
1 box of apro soya cream or 2 dl sour cream
2 tbsp flour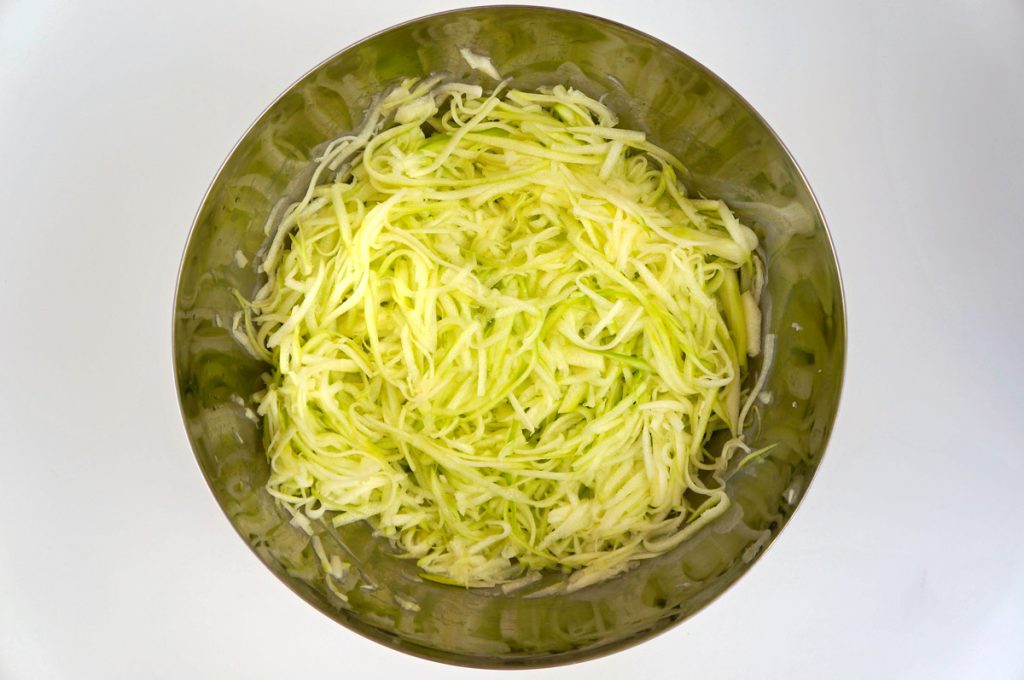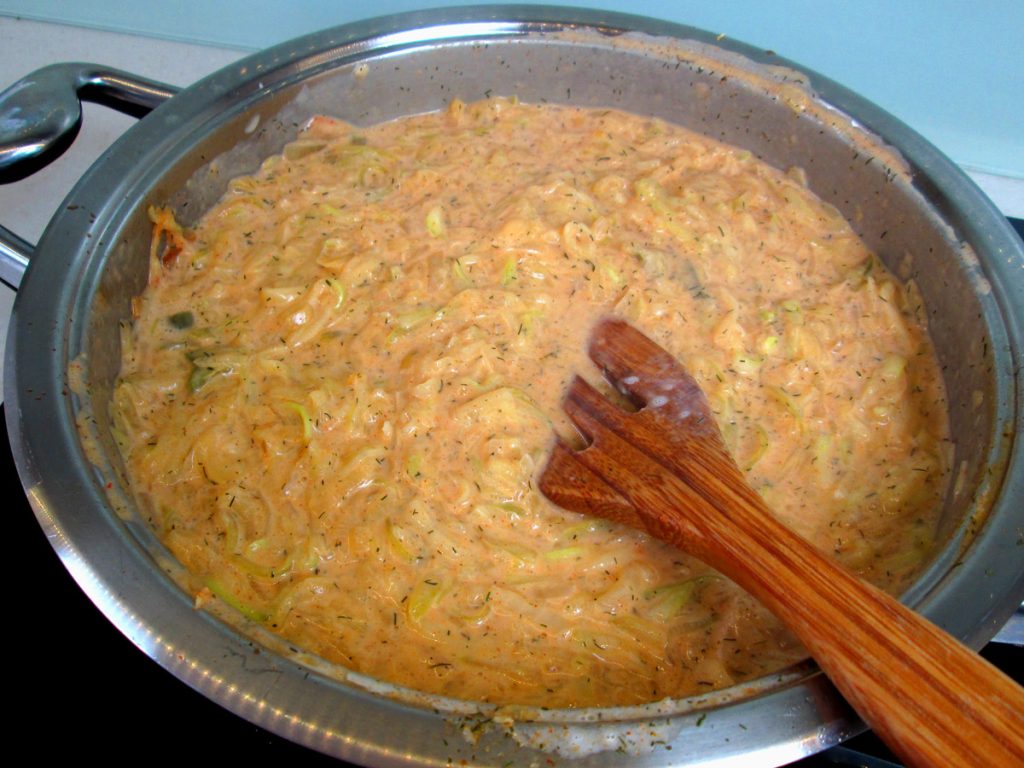 How it is done
Cut the marrow half
Spoon out the centre
Peel the skin
Grate it
Fry the onion, pepper and add the ketchup
Add the marrow and the water
Add the spices
Cook for 5-10 minutes
Until it is cooking, mix the soya cream with the flour
Stir in the soya cream and flour mix and cook for additional 2-3 minutes
Follow along the video to see how it is done.