Just 3 ingredients and a food processor. Is it really so simple to make a raw brownie? Yes. And bonus: it is vegan and gluten-free!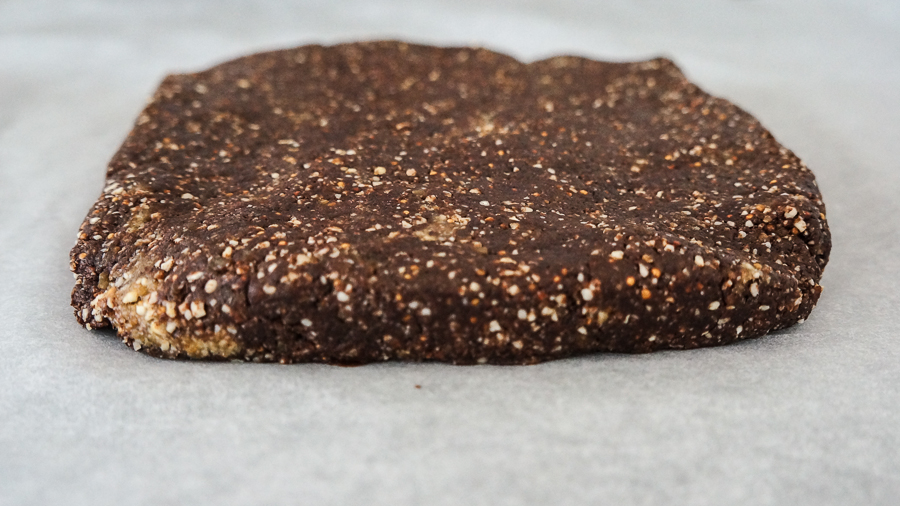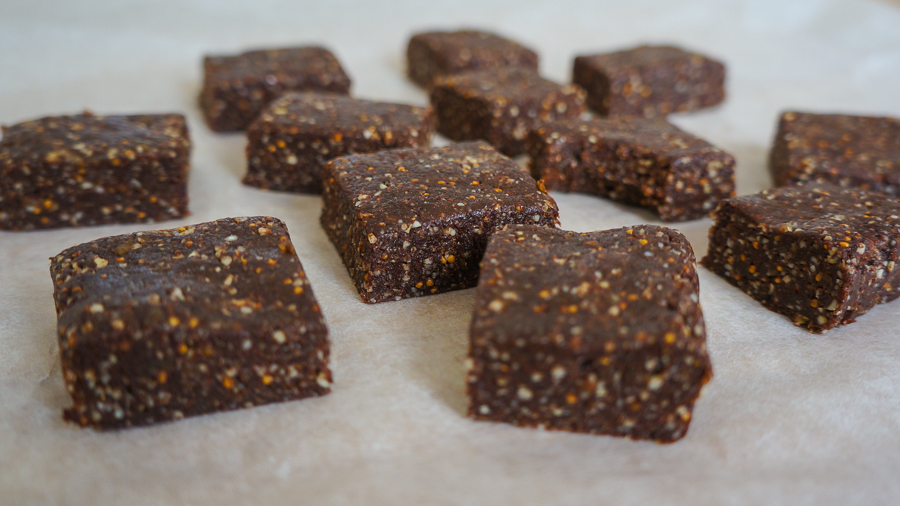 Ingredients
1 cup of nuts (cashew, almond, walnut)
1 cup dried fruit like soft figs (dates, plum or apricot)
3 tbs cocoa powder
How to do this
First, put the cashews (or any other nuts you might use) into the food processor and chop them. 
Then add the dried fruit and the cocoa. 
You should have dough consistency, which you can roll until the desired thickness and slice it to pieces. 
Enjoy this nourishing dessert.