Why WordPress?
In this article, I will cover how you can start creating your own website or blog. I suggest using WordPress, but why? If you look at the statistics WordPress is the most widely used website builder and it means more opportunities, more tools, more flexibility and a bigger community around it.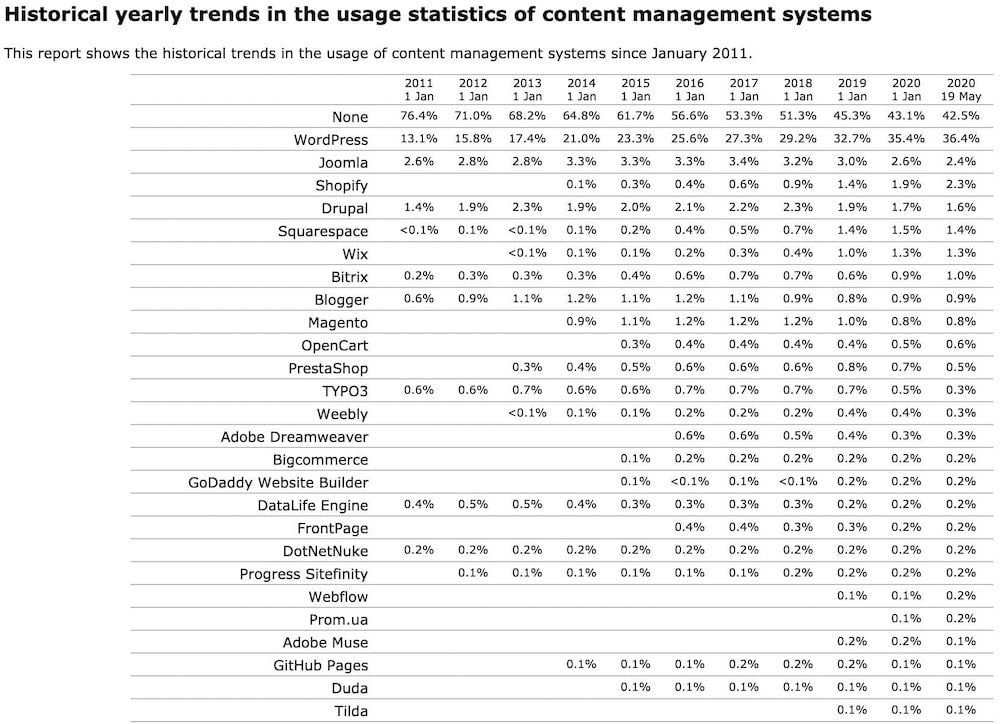 Advantages in a nutshell:
You have more control over your website and add functions as you need for your business.
It is more likely you will find the help you need, as a lot of people are involved with WordPress.
If you want to do it yourself you can find the right tutorials to get started.
Disadvantage:
it comes from the advantage: it can be confusing. If there are too many options it is harder to make a decision about what to use. It is not easy to find those tutorials that really best for you and your goals. My aim is to help you with that.
Create your own website with WordPress
The first step is to have a good hosting
I recommend two hosts.
If you are just starting out and not sure about how your business will grow online, start with them: Namecheap. They provide excellent service and it is perfect for starting out.
If you want to jump right in and grow quickly, I recommend SiteGround. They provide stronger performance options for a bit more expensive, but good price.
Both of these services have very good support. They are not just providing an answer for you, but they usually make the necessary changes for you. Good to feel that you are in good hands!
Find your domain name
First of all, don't get too caught up with the decision of your domain name. These are the options to get started:
Your name
Your name + the word of the field your work in (for example: yoga, coach etc…)
Your business name
If you want to serve clients globally go for .com if it is available. If not you can still think about adding some other wording to your name, like: the, yogawith, studio, designs etc…. If you want to stay local, you can choose your country as well, like .co.uk.
Look here, to see if your preferred domain is available: Namecheap