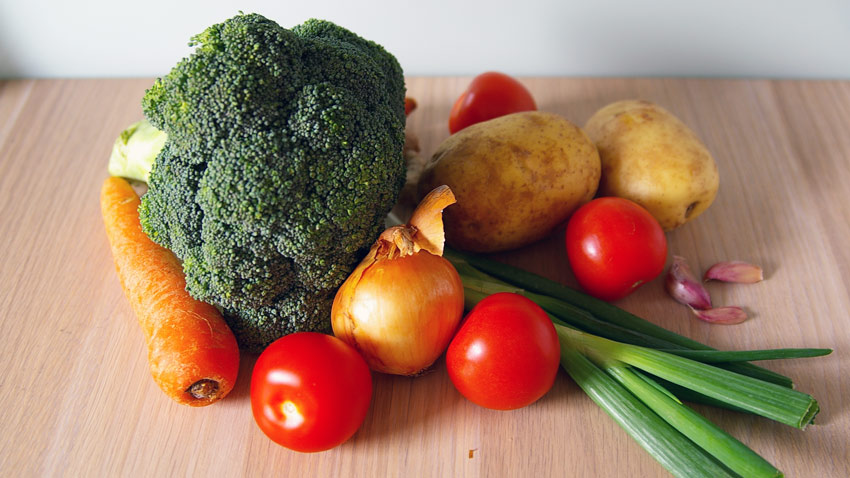 The secret of the curry lies in the spices. You can buy them separately, but if you don't cook curry frequently enough the spices will last forever, so I like to buy mixed curry spice or curry pasta.
Ingredients:
1 broccoli or cauliflower
2 medium potato
1 carrot
4-6 chopped fresh tomato (or 1 can)
2 cm ginger finely chopped
1 onion
4 garlic cloves
1 tbs curry spices
add some more chilli if you like it hot
First fry the onion, garlic, ginger and the spices. Than add the vegetables and tomato (cut to similar size). Add 1dl water and cook for 20 minutes. You can add some coconut milk or yogurt as well. It is optional and do as you like it or as your pantry allows. Bear in mind that great flexibility is allowed here and it will taste good with water as well. You can play with the vegetables, as you can add some leeks, french beans and chickpeas too. Serve with rice and sprinkle some fresh coriander on top.