Letters from the moon
Monthly letters to help you connect to the Moon cycles and rhythms of deep feminine wisdom + get access to my secret inspiration library
Dear Star-Gazer ,
Great to have you here. I think we are kindred spirits. Now we can gaze the night sky together and wonder about the messages it might have for us.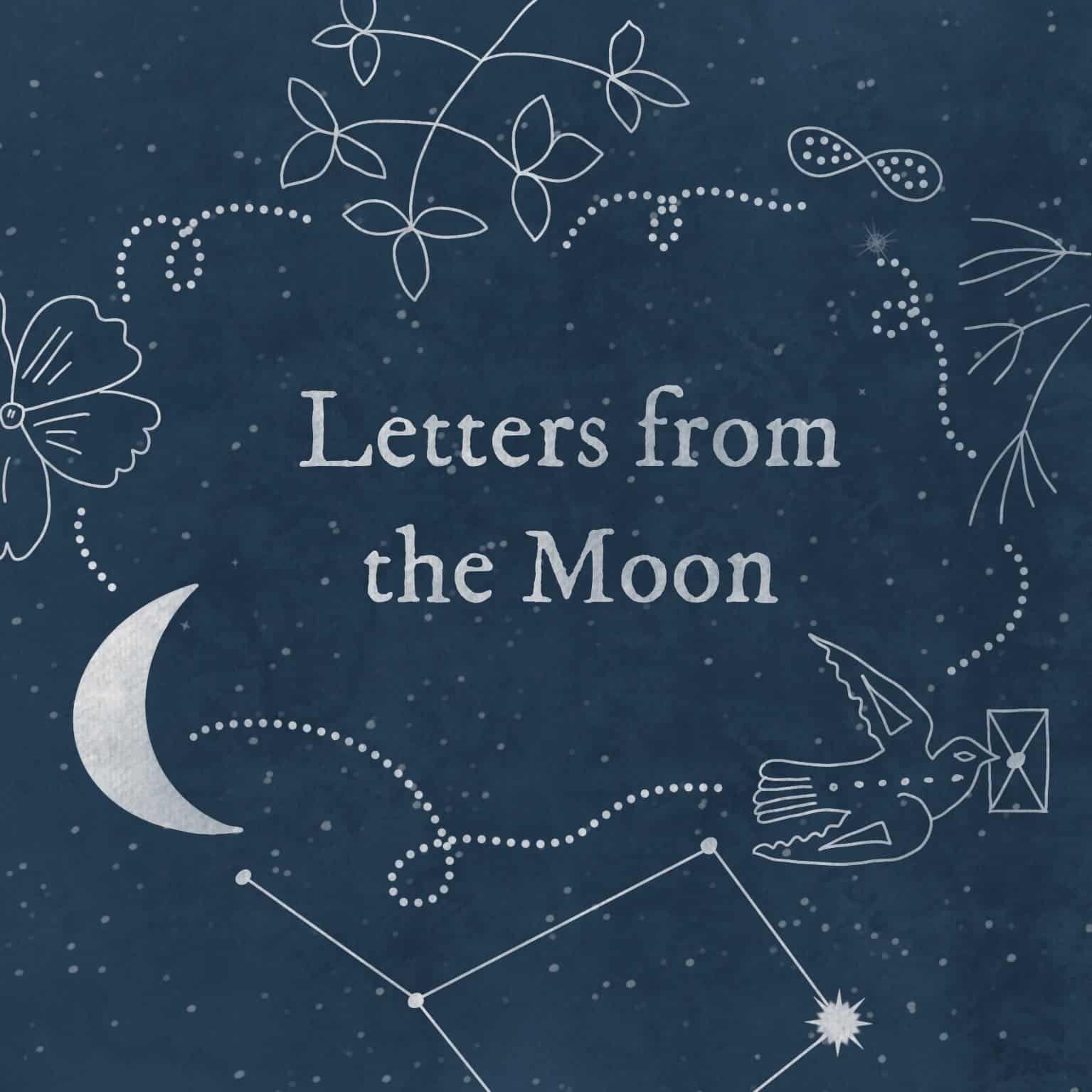 Receive the letters
I write a letter to you monthly at the time of the New Moon. These are simple and short emails to remind you to our connection to the Moon and gain clarity for the upcoming Moon cycle.
New Moon is a new beginning and as every beginning has the magic of rebirth and it is a moment in time when we can tap into the unknown and feel into the change that is possible for us. Perfect time to connect to our Soul and the messages of the Cosmos.
My intention is to help you notice what is present and what is unfolding, and celebrate life as it is. Not to get lost in our dreams and the future, but be here and now. Root down and embody the wisdom into the present moment and into our heart. 
Hello, I am Agnes :o)
Mystic and wanderer. Astrology was the first best thing I have learnt in my life. It changed the way I think and gave a deeper understanding about life. I would like to share my stargazing and tinkering with you as things always become better when we share them. I am passionate about living a soul-led life and do purposeful work that serves me and others around me.  ❤️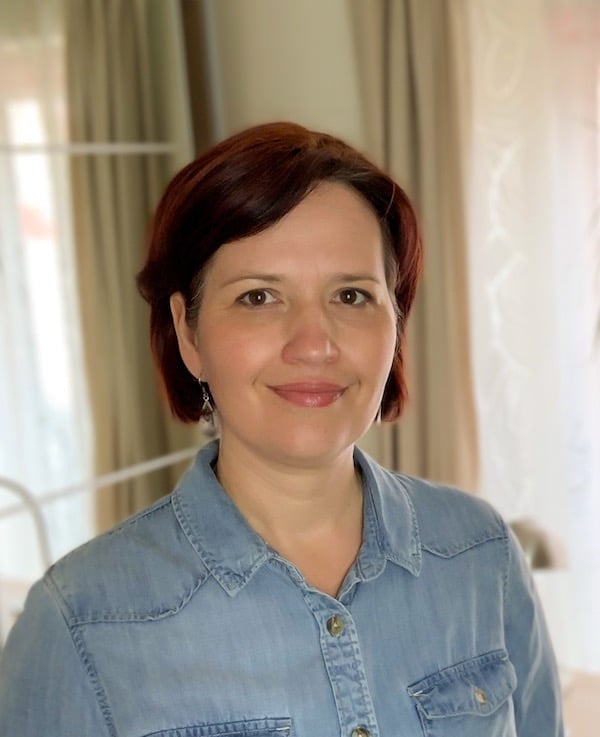 BONUS
when you sign up I will send you the password for my secret inspiration library with goodies.