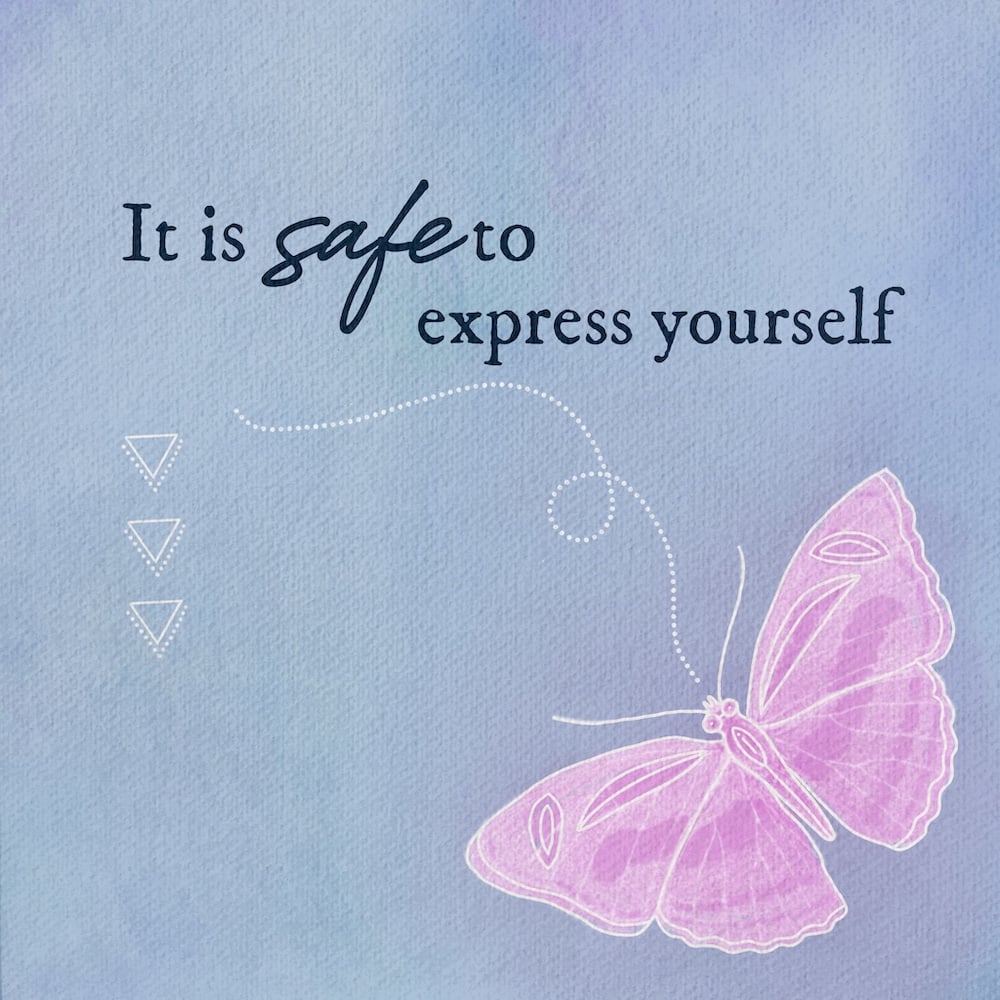 How many times your parents told you, you are too loud or too quiet?
How many times you were wronged for what you said or didn't say?
Time to let it go and forgive.
Now it is your time to express everything that is inside of you. Everything.
It is safe to express the nice and the not so nice things as well.