Welcome creative soul, healer, crafter,  shaman, artist, truth seeker, wonderer, writer, magic maker.
I see you. Soul Magic Studio is a safe space to create. Here you can find support and inspiration to bring your ideas into life and explore your creative magic.
This is a place to:
» feel confident and strong «
» find faith and trust in yourself «
» heal you wounds «
» create and express yourself «
» connect with likeminded people «
» share your work «
Soul Magic Studio is dedicated to support you on your quest to make this world a better place. Here you will find comfort, inspiration, replenishment and power to keep doing the amazing work you do so whole heartedly. 
These tools will help you to bring your vision to life.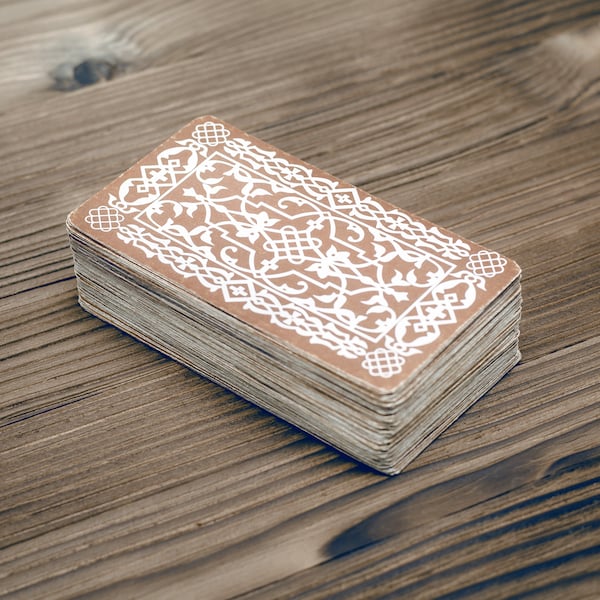 Soul Magic cards
coming soon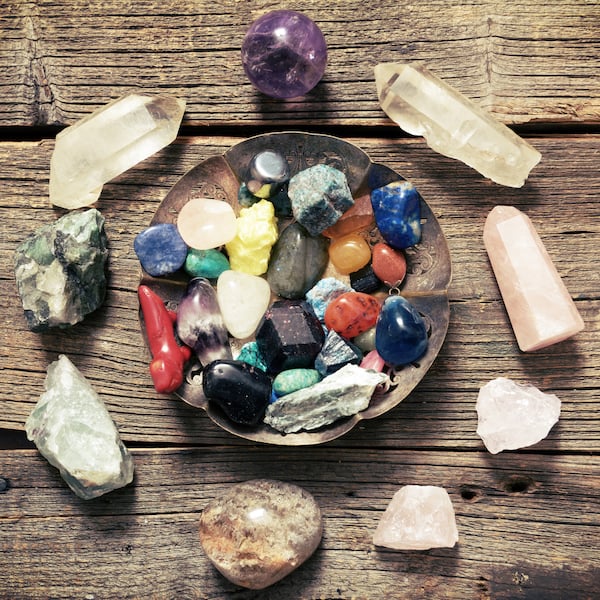 Join the Studio 

coming soon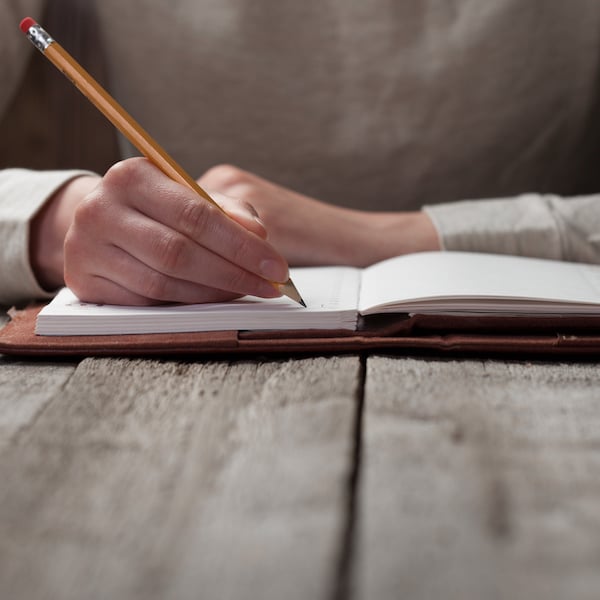 Soul Magic Journal
coming soon
Subscribe to our waiting list
And be the first to know when the studio properly launches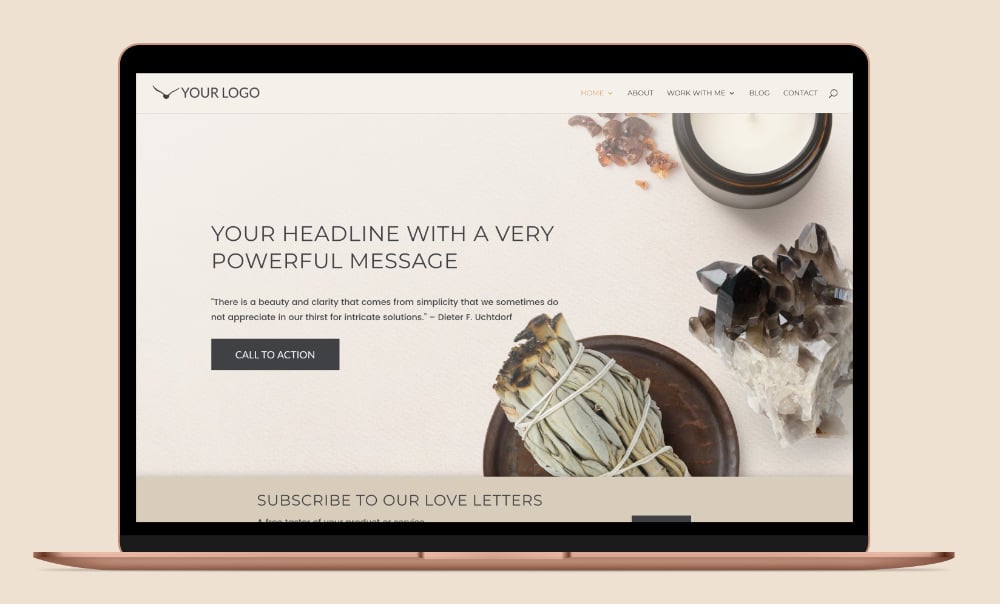 Blueprint
Do you crave to share your creative work with the world? This website blueprint, can help you. It is made with simplicity in mind to avoid overwhelm and have the benefits of a beautiful website with clarity.
Phrases of making things a reality
Connecting
to your vision
  A space where you connect with your heart and soul. Clarify your vision and align with your Soul Wisdom. Light the fire of appreciation and love for your every day life. Love is a daily practice.
You will need to do some planning in order to make your dreams come true. Create a step by step doable action plan. Planning is crucial and often neglected part of the process, but it is essential to keep ourself on the track and start to do the actual work.
These are the ordinary everyday actions. Some day it is very small, other days it can be a huge step. Your clear vision and planning will keep you motivated and will help you keep doing the work as it is not always something we do willingly. It can be hard stuff.
Bringing magic to the ordinary everyday life, ideas and inspirations to live a more joyful life.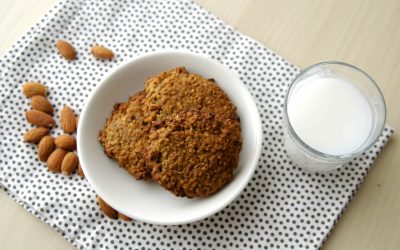 I wanted to make a simple, but healthier version of cookies. I searched for a simple recipe when I found this: Fluffy Banana Chocolate Chip Cookies....