Welcome creative soul, healer, crafter,  shaman, artist, truth seeker, wonderer, writer, magic maker.
I see you. Soul Magic Studio is a safe space to create. Here you can find support and inspiration to bring your ideas into life and explore your creative magic.
 » CREATE and express yourself «
» feel confident and strong «
» find faith and trust in yourself «
» connect with likeminded people «
» share your work «
Soul Magic Studio is dedicated to supporting you on your quest to explore your creative magic. Here you will find comfort, inspiration, replenishment and power to keep doing the amazing work you do so wholeheartedly. 
These tools will help you to bring your vision to life.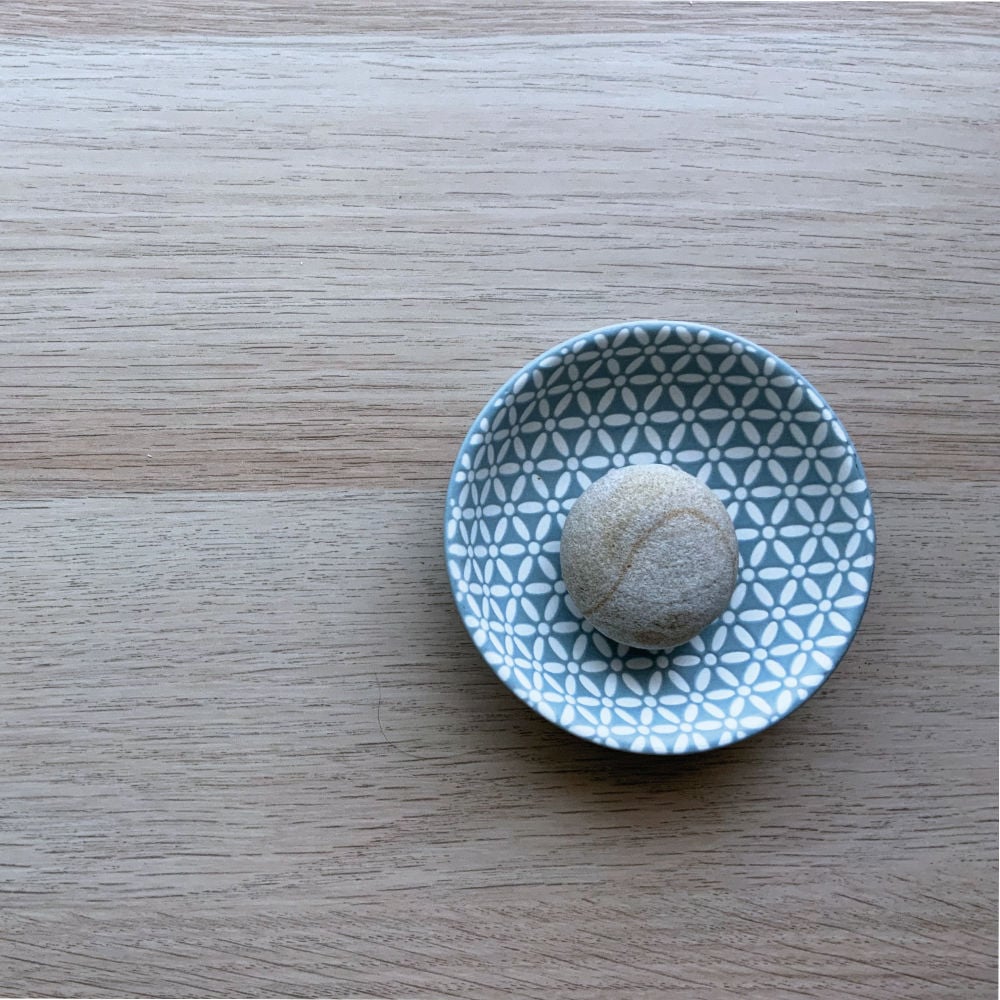 Join the Studio 

coming soon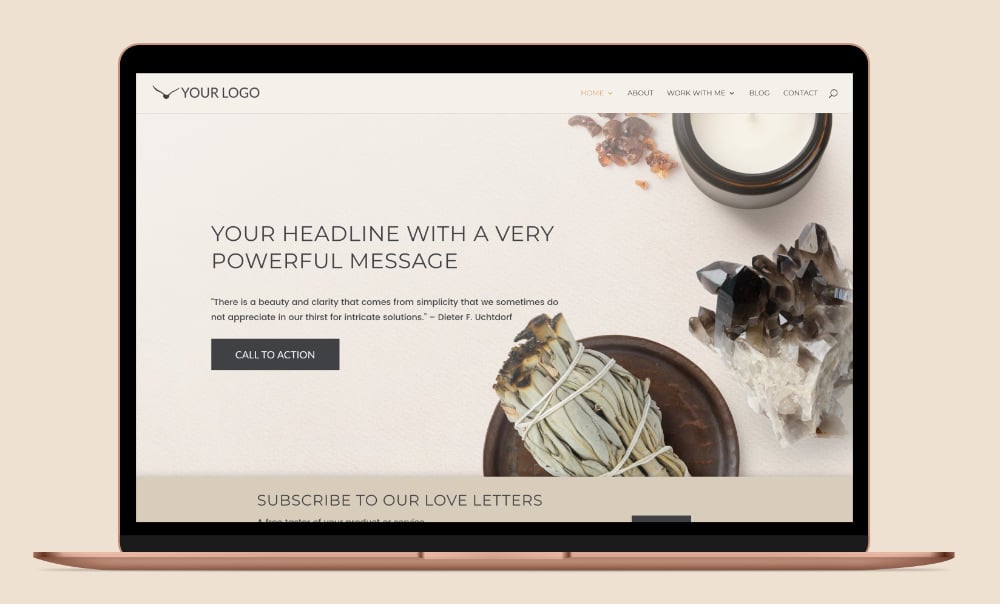 Free website builder course
Do you crave to share your creative work with the world? I have a FREE e-course to help you build your own website with WordPress. It is made with simplicity in mind to avoid overwhelm and have the benefits of a beautiful website even if you are not techie.
Bringing magic to the ordinary, everyday life. May you find here ideas and inspiration to live a more joyful and soul filled life.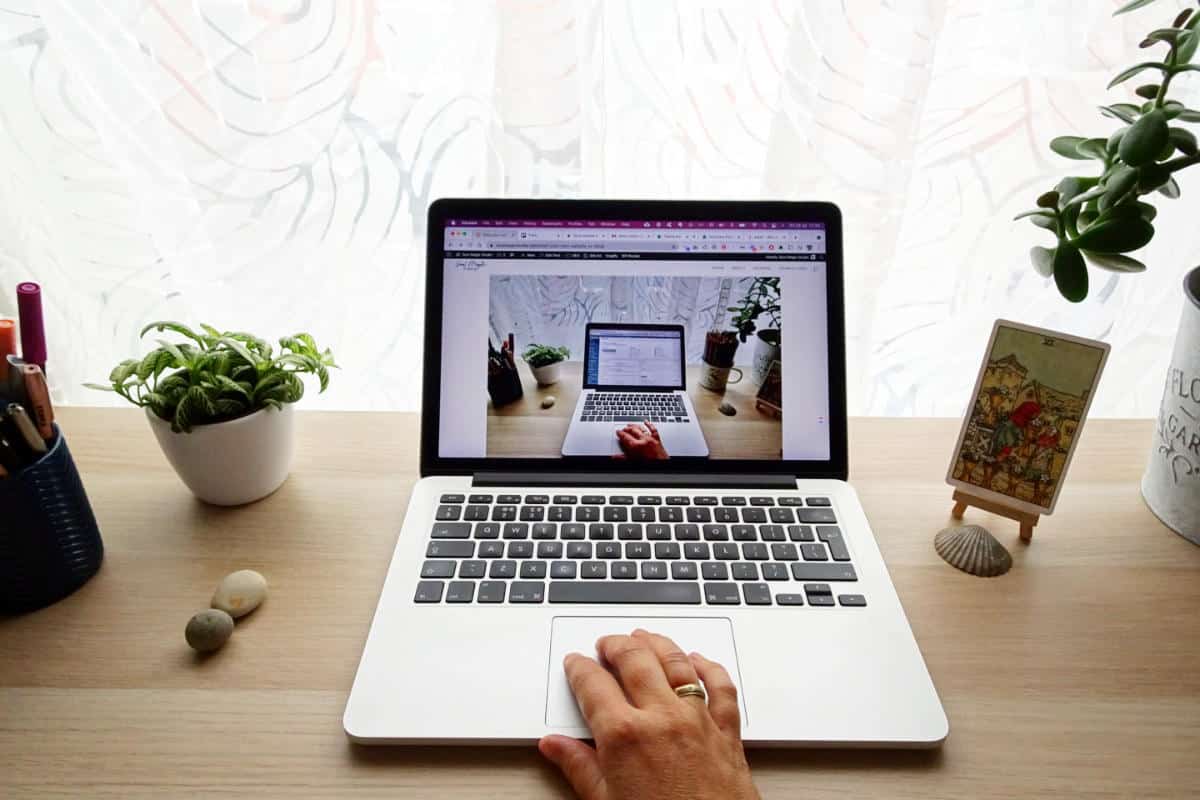 Why WordPress? In this article, I will cover how you can start creating your own website or blog. I suggest using WordPress, but why? If you look at the statistics WordPress is the most widely used website builder and it means more opportunities, more tools,...
read more