explore the essence of the Soul Magic Studio
The Soul Magic Studio is a creative space dedicated to connect to high qualities of life, the essence of our source: love, kindness, compassion, creativity, focus, beauty, joy, confidence, abundance, gratitude, peace etc….. all things that make this life worth living.
Love is a daily practice, so here we acknowledge the need to not take love for granted, but something we have to cultivate. Like a little garden where we need to shower the flowers in order for them to  grow.
love is a daily practice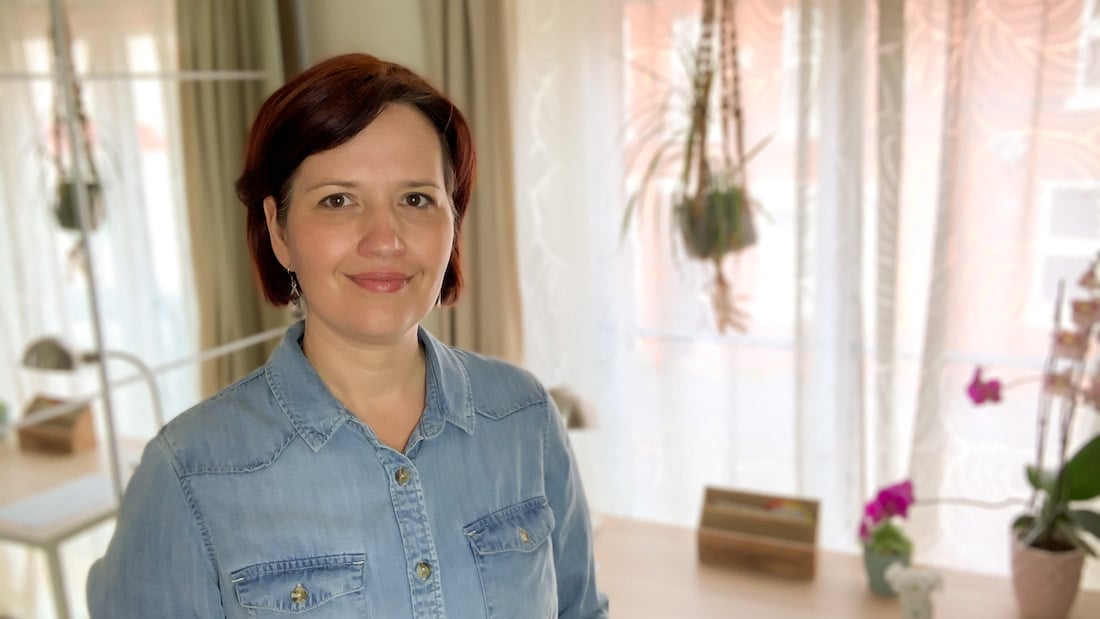 About me
Simplifying things has always been my passion. When you simplify your life, you get closer to the essence of who you are. It is no longer hidden beneath layers of unnecessary things. This is when you start really enjoy your life, as you are truly yourself. Ultimately this is the purpose in life and it is meant to be FUN.
It is simply a matter of small actions and time. It starts with the intention and slowing down to see the effect of your thoughts, possessions, actions and make a decision if this is really something you need. If it is really something that brings you and others JOY.
Letting go has a huge part in discovering more joy in life.
I love helping others bring their creative vision to life and help to make this world a better place.
Great to have you here
on this path to discovering your creative essence,